READY TO GET STARTED?
By completing the Hope Harbor Resident Application, this means you are ready for emotional, physical and spiritual change.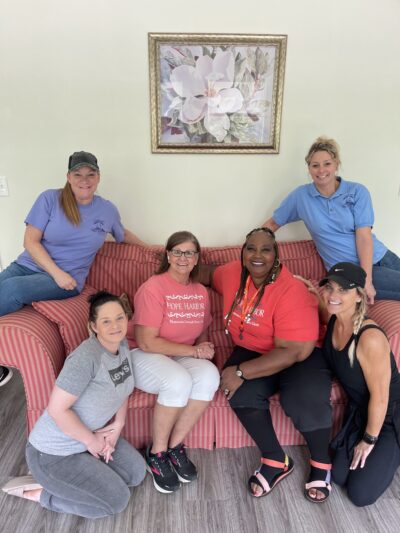 Once an application has been reviewed and accepted, the resident will be contacted for a thorough interview with the Executive Director & a member of the Leadership Team of Hope Harbor.
After a thorough interview process has been performed and once a resident is accepted, she must voluntarily commit to the 12 month program at Hope Harbor and hold a strong desire to change her lifestyle.
Once in our program, our residents will collectively & harmoniously work alongside the Hope Harbor leadership team, committing their every day life to Christ and the program as useful, law abiding citizens, committed to Christian faith, values and day to day living. Residents are fostered, monitored, loved, offered grace and covered in prayer during their 12 month tenure at Hope Harbor as they navigate through our intentionally design program up to graduation day and their days beyond Hope Harbor.
The tuition fee for 1 year residency at Hope Harbor enables us to provide the following:
Room & Board for 1 full year

Food & snack expenses (3 square meals + snacks & beverages)
Program costs including Moral Reconation Therapy, books, recovery bible & all classes
Equestrian Therapy Program Resources
Activities provided at HH outside of the classroom (exercise, nutrition, bible)
Technology resources (computer classes, GED & College Course access)
Transportation (to and from medical appointments, church & community events)
Full in-house Laundry Access
Medical Visits (check-ups, gynecological, bloodwork, general health)
Incidentals (toiletries, female products, etc)
Family Day expenses (each student earns the privilege of 2 family visits per year)
Graduation Day expenses