We believe in change
While women's shelters can be beneficial in the lives of those who desperately need immediate help, Hope Harbor Ministries in Warm Springs, Ga. established in 2004 is a long term Christ-centered commitment program that serves as a 1 year rehabilitation home for females 18 & up who struggle with abandonment, addiction dependencies, abuse and depression.
Hope Harbor is a pathway toward positive life change for residents who desire to become functioning citizens of society without addiction dependencies while cultivating & maintaining a relationship with Jesus Christ.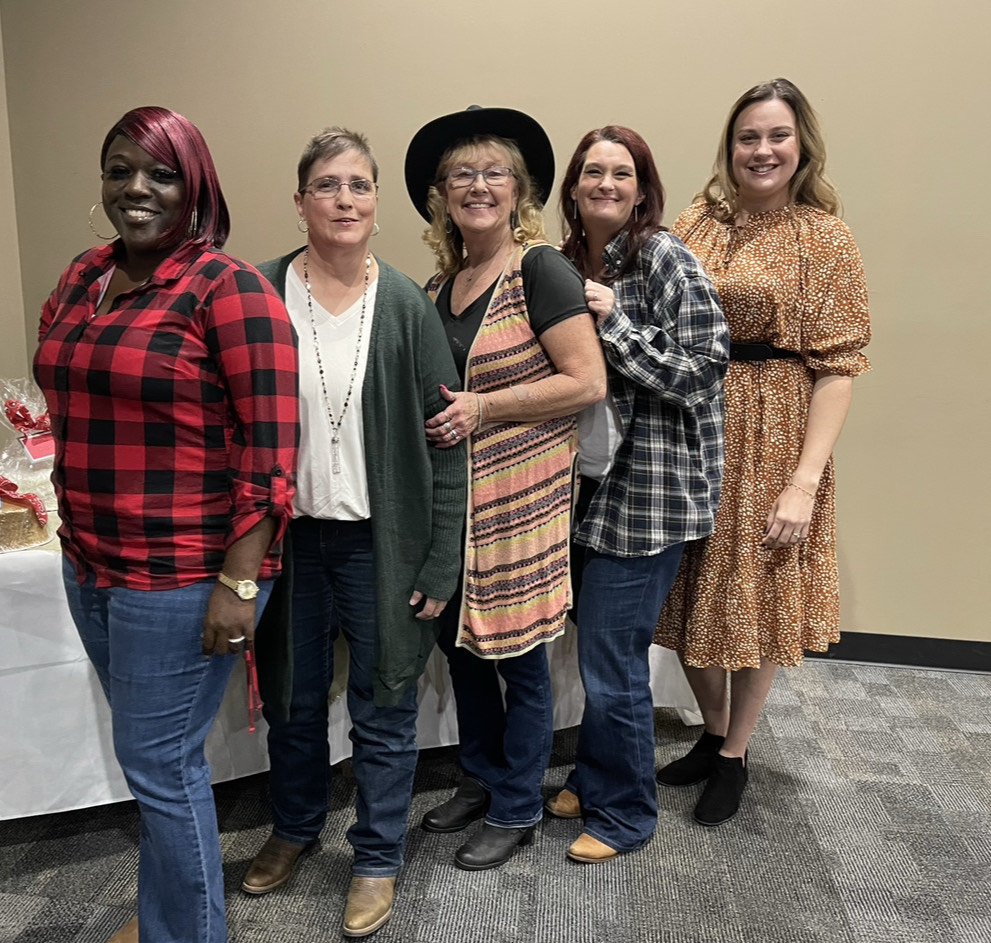 SUPPORT
Hope Harbor is lovingly supported by a wide community of churches, organizations and volunteers near & far!
PARTNERSHIP
Hope Harbor works in partnership with several state judicial systems throughout Georgia & Alabama.
SERVICE
Hope Harbor shares the message of hope by serving in our community & church as part of our restoration recovery process.
OUR TEAM
The Hope Harbor Team is made up of a solid Board of Directors, Founders, Leadership Team and countless volunteers & prayer partners. All serve as christian facilitators of an intentionally built program for long-term success that challenges each student to reach their full potential spiritually, emotionally, physically and occupationally. The Hope Harbor Leadership Team works daily & intentionally with our students as they navigate the program through serving the Lord, as well as our community.
Stan & Dee Clark – Founders & Executive Directors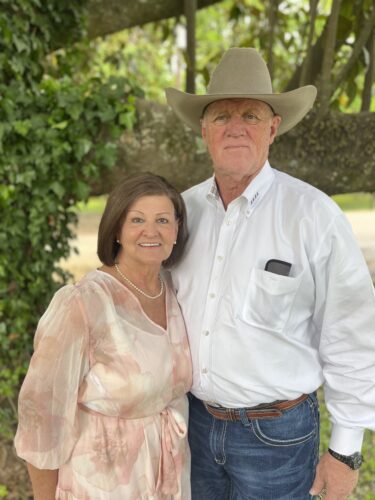 Better known as Pops & Mama Dee to all who know them. Married for over 50 years and blessed with two wonderful children and four grandchildren, they balance both family and ministry to bring glory to God. After 28 years in the jail ministry and seeing the devastation that drugs cause in the lives of young ladies and their families, they stepped out in faith and began Hope Harbor.
No weapon that is formed against thee shall prosper; and every tongue that shall rise against thee in judgment thou shalt condemn. This is the heritage of the servants of the Lord, and their righteousness is of me, saith the Lord. -Isaiah 54:17 
Dee and Stan strongly believe that although addiction has the potential to destroy life, God's merciful grace and power can generate life: truly creating beauty from the ashes.
Jessica Thompson
Program Director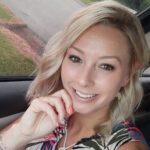 By God's perfect design Jessica's leadership in the areas of experience, wisdom, healing & restoration of her own enables her to solidly guide our students through life at Hope Harbor day to day.
Monica Hart
Resident Manager | House Mother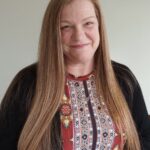 Monica's role here at Hope Harbor is a God-led counseling & leader role. Monica lovingly works with each student resident on the responsible efficiency and organization of resident housing. They jointly work together on grocery shopping & meal planning experiences, cooking and day to day responsibilities like the care & keeping of themselves.
Amy Fendley
Director of Marketing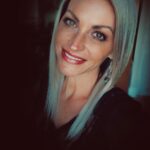 With a creative eye for marketing & design as well as an extensive fundraising background, Amy heads up Hope Harbor's marketing & fundraising side of the house.