Hope's Harvest Benefit Dinner,
Auction & Dessert Dash
Hope Harbor Ministries LARGEST & MOST important annual fundraiser of the year.
It's a boot scootin' good time had by all when friends, supporters, churches and dessert dashers gather together to fellowship, praise, raise money, sing & race for sweets under one roof to support the Hope Harbor Ministry Mission.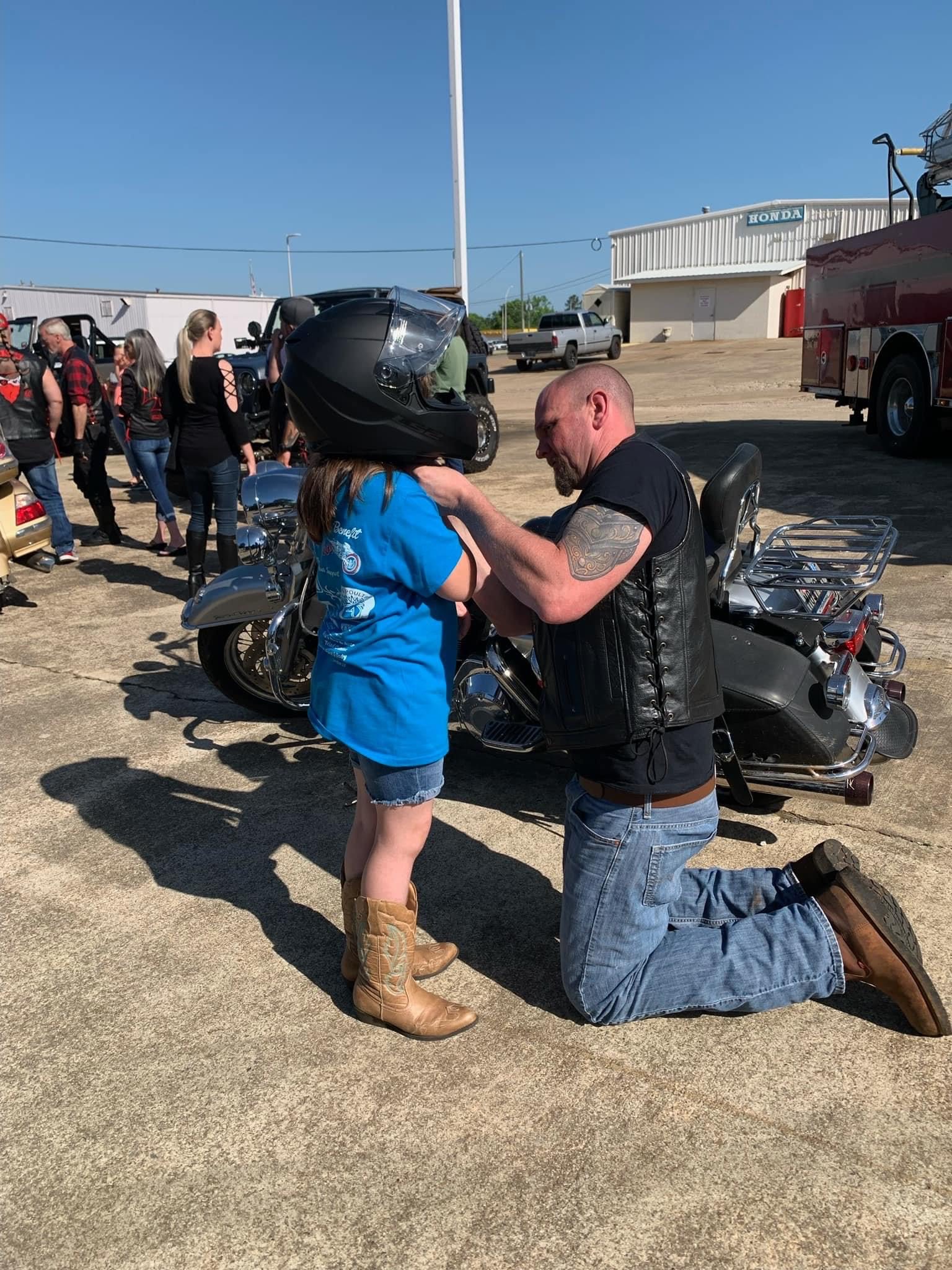 Pathway to Freedom
Bike/Jeep Ride Event
As wheels turn & rubber burns the asphalt, friends and supporters of Hope Harbor Ministries gather on this day annually for a routed & planned motorcycle & jeep ride, lunch, cake walk and raffle to raise money for above and beyond daily operational costs of Hope Harbor Ministries.
Hope Harbor Annual
Holiday Bake Sale
Especially during the season of gratitude & giving, an important component of the Hope Harbor Program is "serving."
The months of November & December are all about serving from the heart as our staff, students and volunteers gather in the heart center of Hope Harbor in the kitchen for baking season. Our popular baked goods are sold at churches, local community events and to families who support us every year.